Double Consonant Games
Use the reading game below to teach double consonants. The interactive game comes with a lesson plan and printable resources so that you can extend your lesson. Wellington our turtle is the star of the game! We have lots of consonant blending games at Club Roy.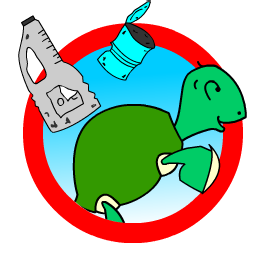 Wellington's Double Consonant Game
Printables:
Wellington the turtle isn't very happy about the sea being full of rubbish. In this reading game, help him recycle the rubbish by getting all the double consonants matched to make the words. There are four extra versions of this game at Club Roy that cover bl and br, cl and cr, plus words that end in ck and ng.
To start the reading game click 'start' on the intro screen. Then simply start dragging and dropping the double consonants into the word box. As soon as you release the mouse the consonant will be added to the partial word to complete it.

The game will automatically detect when all the words are complete.

If you would like to undo an answer at any point then just click the sea snail in the bottom right-hand corner.

To exit the game click the house icon in the top left corner.
Drag and drop words, sound and animation of Wellington the turtle
This double consonants reading game requires flash player, compatible with PCs and Mac desktops and laptops. Easily used with an interactive whiteboard. Not compatible with tablets such as iPads and Android devices or smart phones.