Spell Consonant Digraph Games
Use this spelling game to learn how to spell consonant digraph words with the ch phoneme. It's perfect for using with your KS1 learners. Use this game on your iPad, Chromebook, Android tablet, computer and interactive whiteboard. This game uses phase 3 phonics and is part of our spelling games KS1 collection. Please register if you intend to use this game.
Access our full range of consonant digraph games at Club Roy.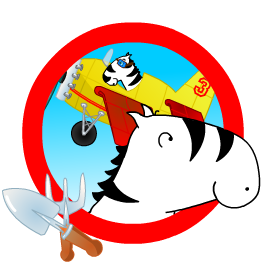 Spell ch Words with Little Mo
Printables:
Join Little Mo in her secret garden below Mount Kilimanjaro. She's very excited that you will help her grow her plants by spelling your ch words. Spell the word and Little Mo will be able to visit Garden World to buy something to help her plant grow.
Wait for the game to load and then read the instructions on the introduction screen.

Click start and watch Little Mo come on to the screen. Listen carefully to hear the ch word. Don't worry if you didn't hear it, you can click the loudspeaker icon to hear it again and again.

Look at the phoneme frame - notice the shape of each phoneme frame, this might help you find the correct phonemes.

Look for the phonemes at the bottom of the screen… they'll make their sound when you start to drag them with your mouse or finger.

Start dragging the phonemes from the bottom of the screen to put them into the phoneme frame to spell the word. Once you have dragged them to the phoneme frame you can check their sound by touching them or clicking them with your mouse.

Keep going until you have filled the phoneme frame with your answers to make your word.

Once you have done this, click on each phoneme in the frame in order to hear the phonemes sounding out the word.

Does it sound right? If it does, then click the Mark button…

If you think you've made a mistake then no worries, you can undo your last answer by clicking the undo button.

Click next to advance to the next word.

If you spell your ch words right, then you'll get a chance to take Little Mo to Garden World. Help Little Mo find something to help her plant grow by touching it or clicking on it.

Watch Little Mo, then keep going with your spelling of ch words.

Have fun.


Interactive phoneme frame, audio for words, animation, drag and drop phonemes. Visit Garden World shopping experience! Music and sound effects.
Play this game on iPads, Chromebooks, Android tablets, interactive whiteboards, and computers… Mac and PC.